Pleased to meet you, I'm myfoglio, the easiest and fastest way to create invoices, quotes and record your expenses, but I can do a lot more too. I'll help you save time so that you can focus on your interests and business.
Try me now!
Manage your invoices online, now.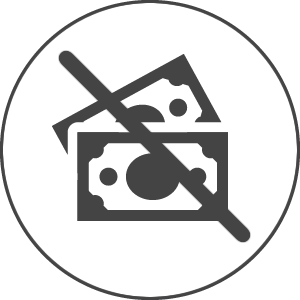 No costs, no credit cards.
No limits to the number of invoices or to client database.
Recommended for freelancers, professionals, consultants, small and medium enterprises.
Save time, organize your invoices and documents in one place.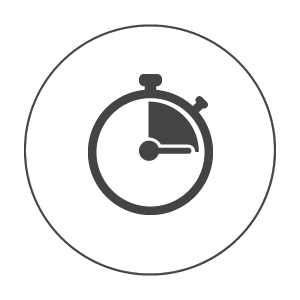 WRITE INVOICES IN SECONDS
A simple and intuitive interface to issue invoices, credit notes, receipts and delivery notes. Compile documents automatically with the exclusive «Smart» feature.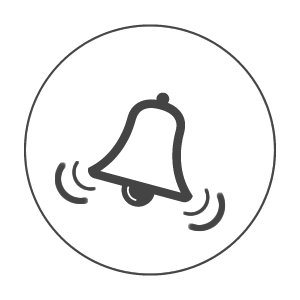 KEEP TABS ON PAYMENTS
Monitor your clients' payments. Automatic memos make it very easy to issue recurring invoices. Automatic late payment reminders speed up collection procedures.
Issue your first invoice in less than two minutes.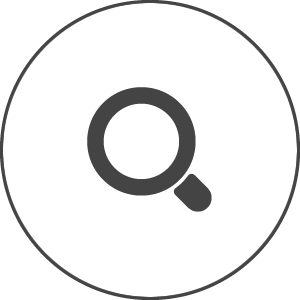 Quick research
All your files are neatly organized in your private online archive. Upload estimates, confirmations, orders and other documents. Find immediately the file you need with the advanced research.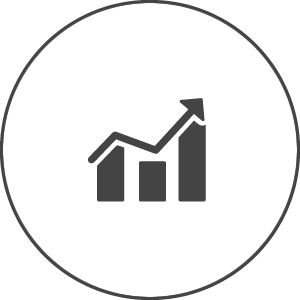 Reports to instantly monitor your situation
Watch your turnover, cash inflow and tax forecasts in real-time. Speed up monthly checks with your consultant.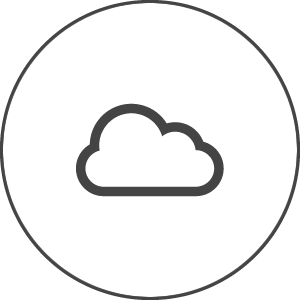 No viruses, no data loss. Everything is safe in the cloud.
Keep your data completely secure in your private cloud. No viruses, no loss of data.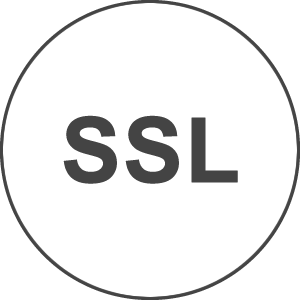 Secure access to your data with a 256-bit SSL connection
Just think of a good password and keep it safe, and I will take care of the rest, protecting your data in the best possible way.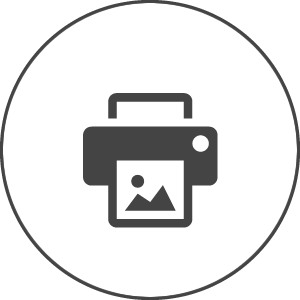 Customize your documents
Choose the invoice template you prefer and insert your logo.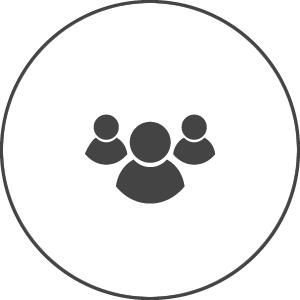 Multi-user
Share your activities with your accountant, your partner or your secretary. Speed up the exchange of information and reduce administrative mistakes.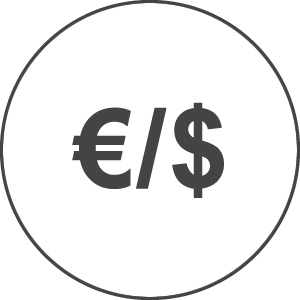 Multi-currency
International business? Issue documents for every country, with multi-currency management and real-time update of the exchange rate.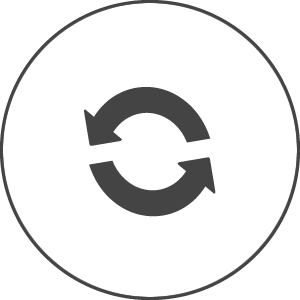 Always up-to-date
Sector news, new VAT codes, new features and much more, available in real time.
lines of C# coding at your service
Join the professional network.
Expand your connections and take advantage of constant support.
The professional network is an ideal environment to develop your business and get in contact with new clients, partners and suppliers.
Discover all the benefits of myfoglio social business network!
Not just bits: our support team is always at your disposal.
My colleagues at the technical support are nice and helpful people. You will certainly notice, if ever you need them.
Always at hand, even outside the office! App smartphone
Access myfoglio easily and quickly at any time, with the smartphone App. App Tablet
Fully use myfoglio to read and create documents, with the dedicated App for tablets.